Bachelorette Party Bus
Are you at Virginia Beach and having a party? Then hire one of our bachelorette party buses which are very comfortable and convenient. Our party bus can be used for any occasion. Like, before getting married, if you wish to have a hen night with your girlfriends, then you don't need to go to any nightclub, because we have the most advanced party buses with extraordinary features and amenities. Those awesome features will surely make you out of the world when you hire our party bus. There are also limos for hiring from our agency.
Bachelorette party buses & limo rentals near me

Our party buses and limos can accommodate a large number of travelers in a group you have. But it depends on the make and model of the bus. For choosing the best-suited bus for your gathering, just call our customer service. They will help you to select the perfect bus that you need.
If you are searching for a limo service to hire in Virginia Beach, then here are our limos which are a collection of premier brand cars. These include the most premier brands like Chrysler 300, Ford Excursion, Cadillac Escalade, Mercedes Benz, BMW, Hummer limos or other cars like Lexus. You can hire our party bus at an affordable price for a bachelorette party or wedding or any special dates.
The party buses that we offer through our bachelorette party bus rental Virginia Beach service can accommodate people from 14 to 50, depending on the size and model.
No matter, how many people are traveling with you, we are able to offer you the best coach or bus for hire. Like the motor coaches are the best for small groups. For corporate rides, we usually offer charter buses. And also the shuttle buses are the best choice for pick up your guests from the airport or nearby areas.
Our limos and shuttle buses can seat 2 to 14 people, which are perfect for small groups.
Bachelorette party bus and limo service prices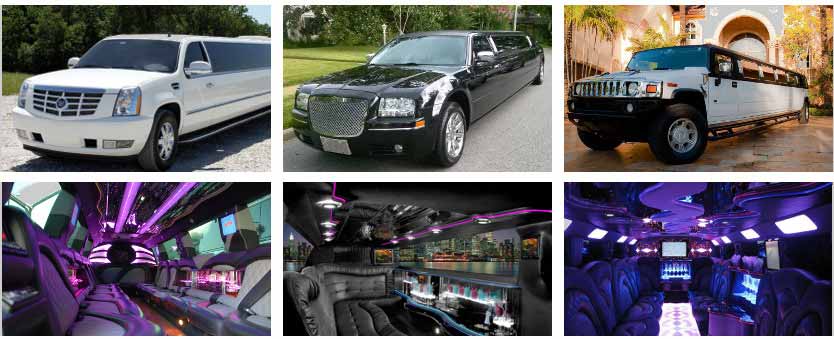 We have an attractive price for hiring our party bus rentals and limos. Our booking packages are very easy to deal. You will get the discounts that we offer when you hire our party buses. The rental rates of our party buses depend on the number of people traveling, time of hiring, the distance that will be covered and amenities to be used when hiring.
These rides are also a best choice for Bachelor and wedding parties!
Things to do

There are many places of excitement that you can tour around Virginia Beach:
Back Bay National Wildlife Refuge– Back Bay is awesome! It's an inexpensive way to see what the ocean landscape looks like with minimal human interference! Address: 4005 Sandpiper Rd, Virginia Beach, VA 23456-4347, USAPhone: 757-301-7329
Virginia Beach Boardwalk– This is a modern structure that runs the length of the beach. It is wide and well kept.Address: Virginia Beach, VA, USA Phone: 804-590-2430
Virginia Beach- It is clean, well groomed and the crowds spread out. The view from beach side hotels and condos is soothing. Address: Atlantic Avenue, Virginia Beach, VA 23451, USA
These are some exciting place in Virginia Beach that you can visit during your travel with our affordable party bus rentals.